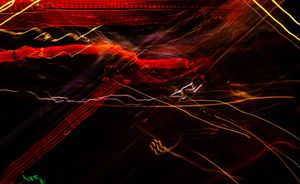 Automation
Technology
Advanced automated manufacturing technology.
Delivering high volume, high quality and high-speed electric motor production.
See more
Electric Motors
The market-leading electric motor technology we have developed has been integrated into a range of off-highway applications by some of the world's largest OEMs.
See more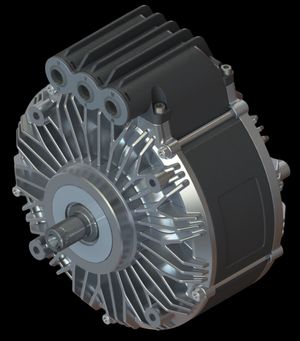 Delivers maximum performance, power and efficiency
Optimised for repeatable scalable automated manufacturing
Quality
We are ISO9001 and ISO14001 accredited, so our customers have complete confidence in our compliance with all the necessary statutory and regulatory requirements.
Our technology is also industry 4.0 ready as standard.
See more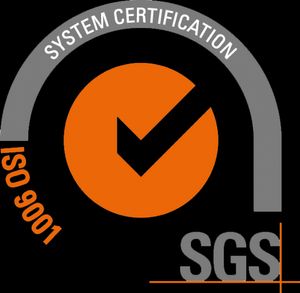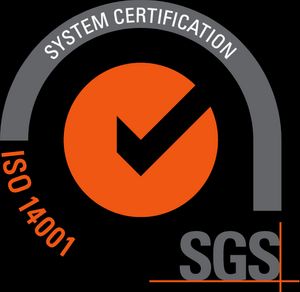 Get the latest news & updates from Electrified Automation

Talk to us today so we can help you join the electric revolution
Contact