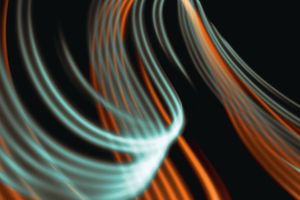 Quality
Our next generation electric motors provide our customers with a quality, reliable and durable product every time.
ISO9001
We achieved ISO9001 accreditation for our Quality Management System (QMS) in our first year of operating.
Not only does it demonstrate our commitment to meeting the requirements and standards expected by our customers, it also recognises the hard work of our team who delivered IS09001 at such an early stage in the development of our business.
ISO9001 certificate
Sustainability
We are also mindful of reducing our own environmental impact wherever we can and have achieved ISO14001 for our Environmental Management System.
ISO14001 certificate
It is vital our manufacturing techniques are sustainable, so we have also put a lot of focus into reusing and remanufacturing existing electric motors within our processes.

Will Keeble, Head of Manufacturing
Get the latest news & updates from Electrified Automation

Talk to us today so we can help you join the electric revolution
Contact