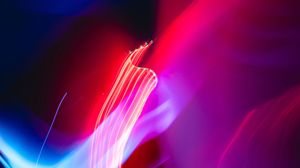 About Us
Combining high volume manufacturing technology with high performance electric motor technology drives everything we do.
For our customers this means we deliver reliability, power and performance every time.
Experience
Electrified Automation is led by Innovation Director Lloyd Ash and Managing Director Jim Winchester.
Working with them are a team of talented engineers and designers who are all passionate about testing the limits of what they can achieve for our customers.
Contact
We look forward to seeing how our innovative technology and software will help the electric motor industry achieve the high levels of production needed to drive the transition towards low carbon vehicles.

Jim Winchester, Managing Director

Electrified Automation
Manufacturing Facility
We are continuing the expansion of our manufacturing facility in Bridgwater, Somerset.
The space has been optimised to support both high volume manufacturing and automated testing capability.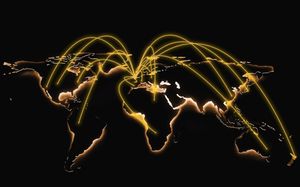 Global Reach
The Electrified Automation team work with some of the world's largest OEMS. We achieve a global reach by providing a flexible approach to accessing our out-of-the-box manufacturing technology.
Contact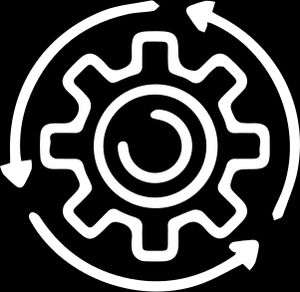 Fully Manufactured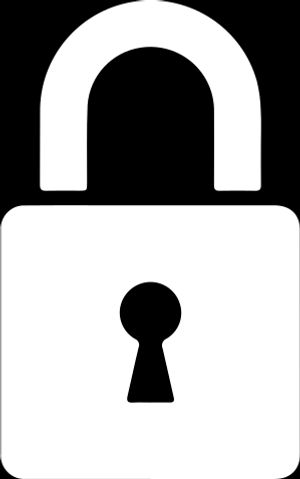 Under Licence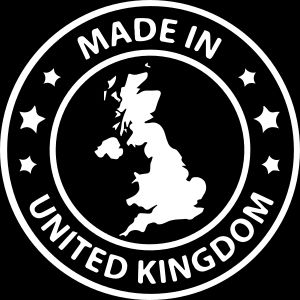 Manufacture In-County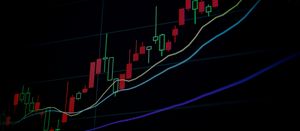 Investment
Electrified has received over £7.2m in Government funding from the Advanced Propulsion Centre.
This early investment helped us hit the ground running so we were marketing ready and could deliver our customer's manufacturing requirements from day one.
Read more
Supporting vital research and development in the UK, now more than ever, provides an opportunity to invest in transport decarbonisation as well as boost growth in the automotive sector.

Ian Constance, Chief Executive

Advanced Propulsion Centre