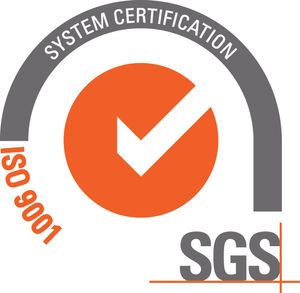 Electrified Automation has achieved ISO9001 accreditation for its Quality Management System (QMS).
Not only does it demonstrate our commitment to meeting the requirements and standards expected by our customers, it also recognises the hard work of our team who have delivered IS09001 at such an early stage in the development of our business.
Quality Management System
Electrified Automation is ISO9001 accredited for its Quality Management System (QMS).
As a trusted partner to our customers this means we will:
Fulfil all compliance obligations including: Committing to applicable statutory and regulatory requirements, product and service safety conformity and risk mitigation
Provide a framework to achieve QMS objectives, targets and programmes
Identify the potential consequences associated with our products and services as well as their nature, use and intended lifetime
Undertake regular evaluations of the performance and effectiveness of our QMS
Address risks and opportunities by integrating our QMS into our business processes and strategies
Continuously improving our QMS and enhancing its performance.
For more information, click here to read our full Quality Policy.
Environmental Standards
We aim to achieve the highest possible levels of compliance across the whole of our business and operations and are also working towards ISO14001 environmental standards, which we hope to deliver later this year.